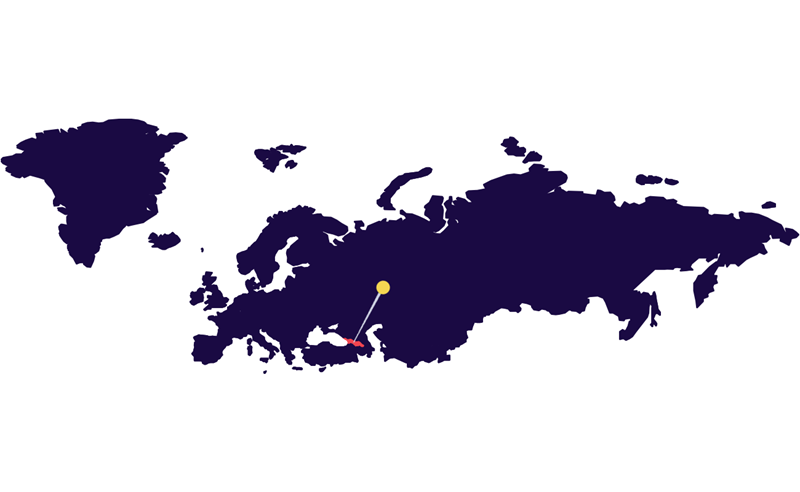 Georgia
---
You can find information on cover opportunities for export business in Georgia here.
Guarantees without credit
Up to 1 year
1-5 years
Over 5 years
Bank
EIFO accepts creditworthy banks.
Public buyer
EIFO accepts guarantees from the Ministry of Finance. EIFO considers cover of other public buyers on a case-by-case basis.
Private buyer
EIFO accepts all creditworthy buyers.
EIFO is open for private buyers with certain restrictions.
Other terms of cover
EIFO may approve transactions below DKK 25 million based on a case-by-case assessment regardless of other conditions applying to the country.
Status on bills of exchange
Not evaluated.
Guarantees in local currency
Contact EIFO.