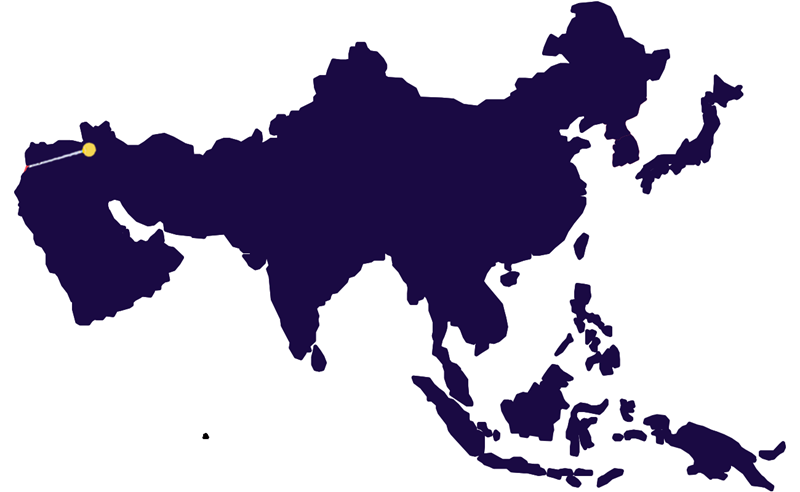 Lebanon
---
You can find information on cover opportunities for export business in Lebanon here.
Guarantees without credit
Up to 1 year
1-5 years
Over 5 years
Public buyer
Off cover. EIFO provides no guarantee cover for business transactions with public-sector buyers.
Cover is suspended.
Private buyer
EIFO is open for private buyers with certain restrictions.
EIFO does not provide cover for private buyers – for information on possible cover through the banking market, see the section "Bank".
Cover is suspended.
Bank
EIFO accepts creditworthy banks.
Cover is suspended.
Status on bills of exchange
Not evaluated.
Guarantees in local currency
Contact EIFO.