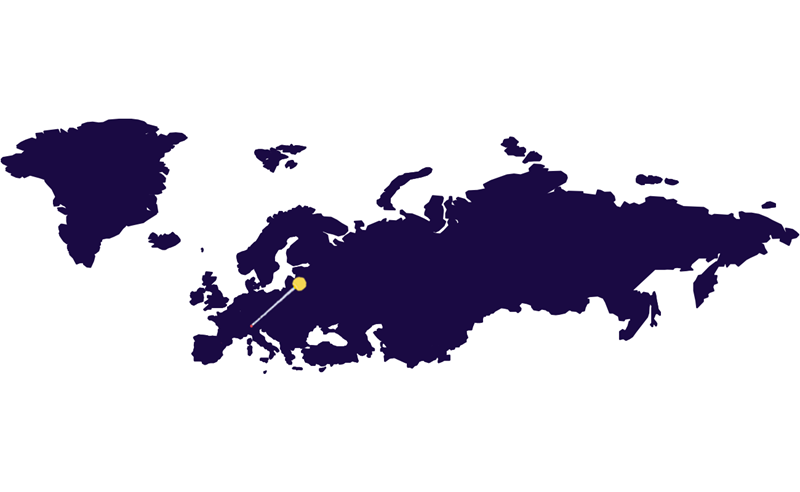 Liechtenstein
---
You can find information on cover opportunities for export business in Liechtenstein here.
Guarantees without credit
Up to 1 year
1-5 years
Over 5 years
Public buyer
EIFO accepts guarantees from the Ministry of Finance. EIFO considers cover of other public buyers on a case-by-case basis.
Bank
EIFO accepts creditworthy banks.
Private buyer
EIFO accepts all creditworthy buyers.
Other terms of cover
EIFO may approve transactions below DKK 25 million based on a case-by-case assessment regardless of other conditions applying to the country.
Status on bills of exchange
Not evaluated.
Guarantees in local currency
Contact EIFO.